Discover a world where luxury knows no bounds.
The 7,000-square-foot Suite, La Résidence is one of the largest and the highest suite in Geneva. With its exclusive and inspiring setting, it offers the perfect vantage point for visionaries to see beyond the horizon.
Every detail has been designed to lift the senses, from the spectacular lake and mountain views to the magnificent hand-carved bathtub made from one piece of white marble. Designed by famous New York architect Tony Chi, La Résidence combines the ultimate luxury with complete privacy.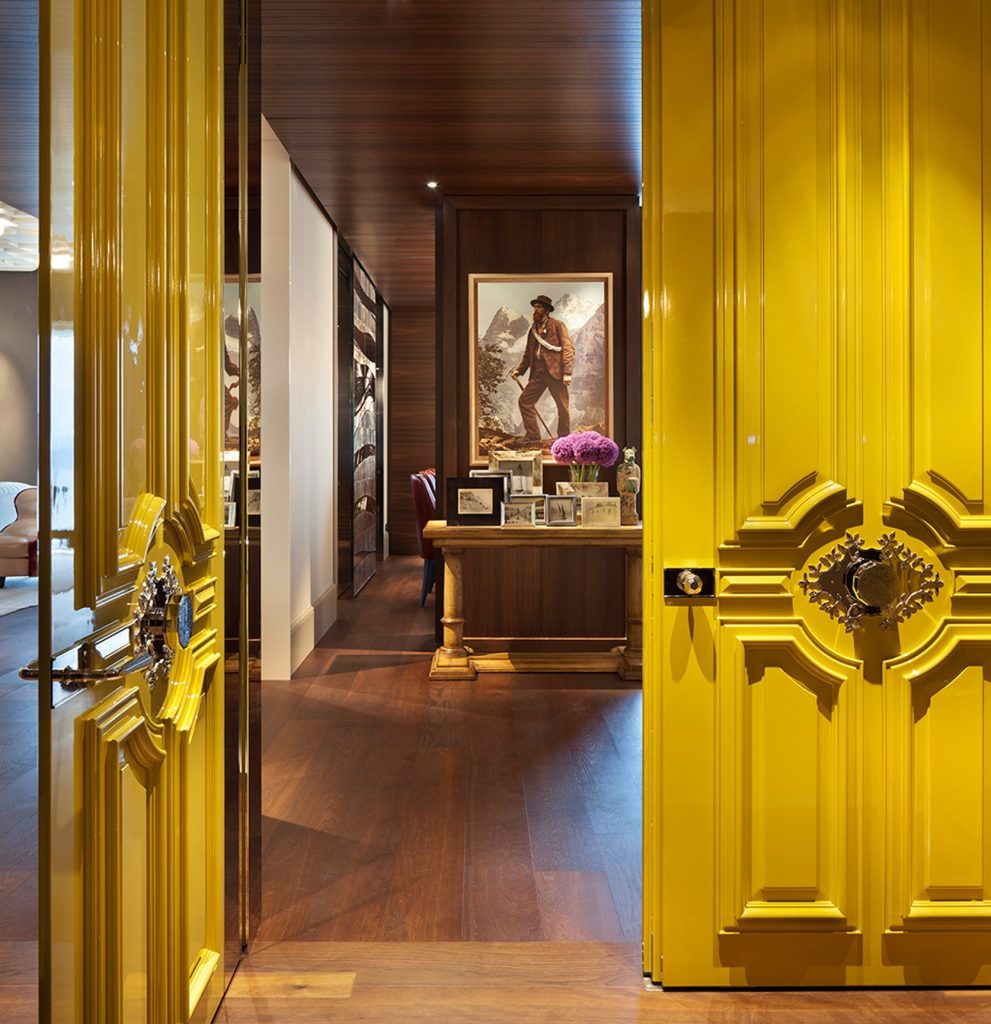 Look beyond limits, find true perfection.
La Résidence is the epitome of excellence. Behind the grandiose doors as tall as those of the Versailles Palace, La Résidence embodies the stately elegance reminiscent of opulent palaces from the past.
Square meters
Experience the grandeur of La Résidence, which boasts an expansive 680m2 of luxurious space.
Degree view
Immerse yourself in unparalleled beauty with its extraordinary 360-degree view, showcasing all of Geneva, including the iconic Jet d'Eau.
Renowned designer
"Transforming physical places into emotional spaces" – Tony Chi, New York architect and designer of La Résidence.